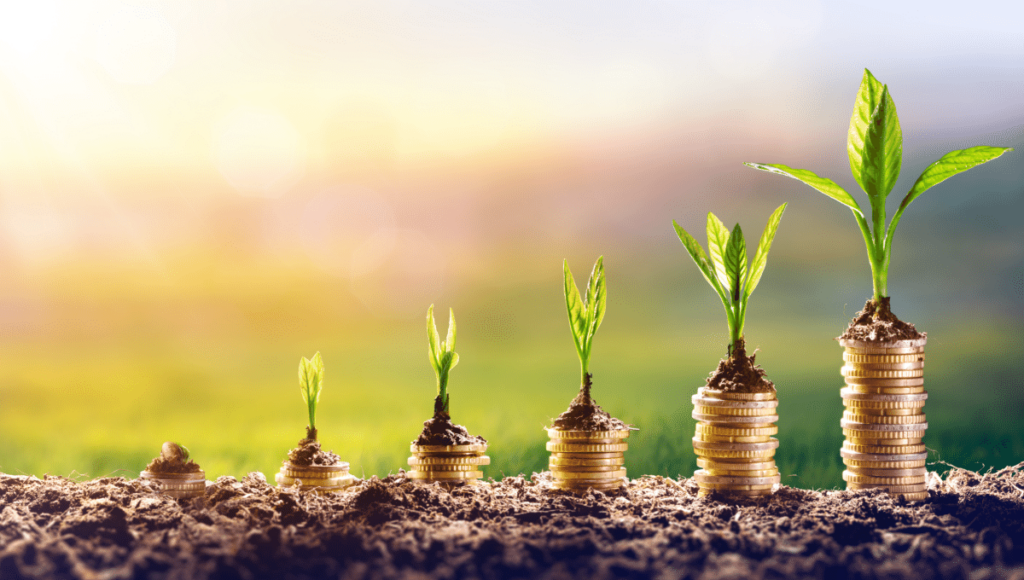 Pakistan's economy has been facing hard times for several decades. The GDP growth has declined and caused a massive loss to business sectors. Unfortunately, fresh graduates don't get reasonable jobs due to this sudden decline in the economy. It has also caused downsizing in many sectors. Despite this struggling phase, people don't feel disappointed and look for unique business ideas in Pakistan. It shows their strong mentality and devotion level towards work.
Hopefully, they strive for small business ideas to earn bread. Thus, online earning sources support all unemployed individuals and contribute significantly to lifting the country's economy. In addition to finding great support and devotion level of people, let's talk about the ten best low investment business ideas to follow in Pakistan.
Freelancing A best low Investment Idea 2021
Freelancing is the best thing to consider for starting a small-scale business. If you are unemployed and want to earn the daily bread, you can start freelancing to manage your living. It's a low investment self-employed activity that can make you independent. Thankfully, you no longer depend on others and earn without any support from family members.
Among all the business ideas in Pakistan, freelancing seems to be the most favorable thing for skilled and qualified individuals. It has supported working mothers, students, and capable people of Pakistan who failed to get decent employment in the recent past. Online skills led them to reasonable earning that requires little investment.
Content Writing
While viewing freelancing skills, there is no chance to skip content writing. It is the highest paid online marketing skill that boosts the confidence of all qualified individuals. All you need is a laptop and the skill to write creative blogs for clients and yourself. The more you write, the more you polish your blogging skills.
Importantly, you don't need a book and pen to start creative writing; you can show your competence level on a laptop, as we live in the era of technology. Credit goes to internet marketing trends that have produced many content writers in 2021. Indeed, you can start this business with no zero investment. Isn't it an impressive idea?
Editing and Proof Reading
Are you searching for unique low-investment business ideas? You can find several freelancing activities to make it happen. Among all compelling online opportunities, editing and proofreading is a top-notch idea that can help you earn decent money. For this, you have to be a skilled content writer to start editing.
Furthermore, your reading ability also plays a significant role in making you a successful proofreader. On the other hand, if we examine business ideas in Pakistan, this particular job is so beneficial for the country's educated people.
Blogging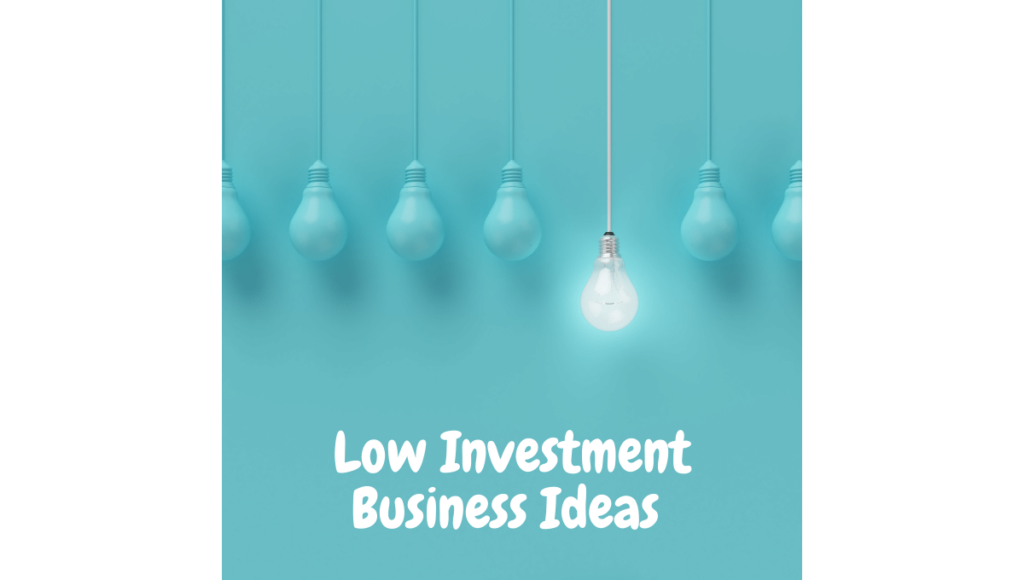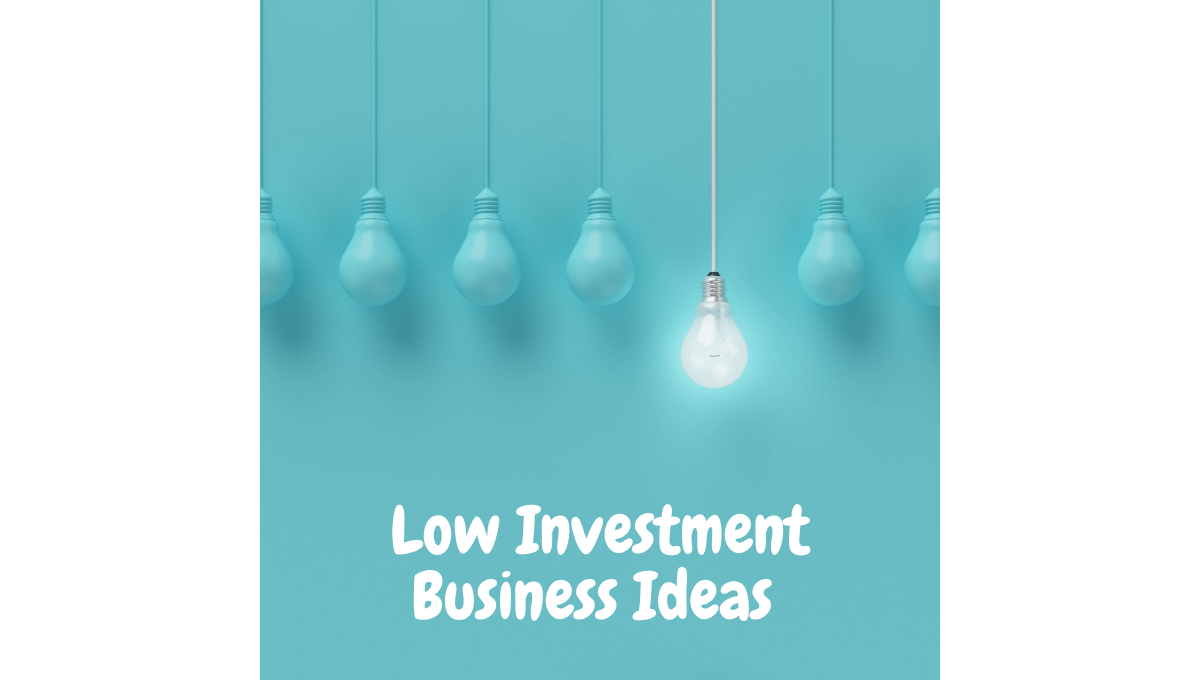 If you are tech-friendly and want to establish your small online business, immediately begin a blogging business to earn quickly. Nothing can beat blogging activity among so many creative ideas, especially if you come up with unique and innovative ideas.
No doubt, it's a skillful job, but you have to be creative when choosing a niche to start your blog. Make sure you select a potential niche to grab the attention of quality traffic on your web page. Interestingly, it's a great online business idea that can enhance your living standard.
Social Media Marketing
If you are short of business ideas in Pakistan, there is no need to feel hopeless at all. Plan a perfect product that has the potential to maximize your profit, quickly start social media marketing. Today, we are living in the digital world, where everyone wants to be on social media.
Looking at this trend, you must not ignore the online presence of your product. Create a business page and create an engaging post with eye-catching content to draw the attention of visitors. It's a mind-blowing business idea that can reduce all your financial challenges.
Home-Based Cooking
Are you ready to start a business with little investment? Don't miss out on a home-based cooking idea. It's a beautiful idea to begin your small business with exceptional cooking skills. With the advent of online marketing, many people have started their cooking channels on YouTube and Facebook to manage their daily earnings.
Home-based cooking is a fabulous idea for ladies who have fantastic cooking and baking skills. They must not waste their talent and should better start their channel on social media. They have an excellent chance to sell their homemade food online to boost earnings. Isn't it a perfect small business idea?
Makeup Artist
One can also become a makeup artist to start low investment business. For ladies, there are enough opportunities to begin this small business. One can establish this salon setup within 1 lac rupees. It is better to make a setup at home rather than wasting your money paying rent. Buy good products in the beginning and gradually increase the level. Overall, it's a good business plan that can improve your revenue.
Online Book Publishing
If you wish to start a new business with low investment, you can put your cash into publishing activities. What about starting online book publishing? If you are a next-level writer, you must publish your content to become a famous author. There are many chances of becoming a reputed author if you take the initiative of writing and publishing books to earn profit.
Home Tutoring
If you are qualified and want to utilize your skills and earn money simultaneously, you must plan home tutoring services. Indeed, it's a zero investment business idea that can help you survive in such challenging times. There are so many business ideas in Pakistan, but teaching makes good sense at all.
Wedding Planners
If you plan to start a new business with low investment, you can become a wedding planner to earn decent money. It's a perfect idea to gain profit by planning events. Notably, the business requires low investment, but you have high chances of earning higher. Don't miss such an opportunity!