A government grant is a sum of money granted by the federal or state government to an individual, organization, or corporation. Grants are given for a variety of purposes, including helping people pay for education or starting a new business. It may be a terrific method to fund a range of projects or costs, but the application procedure might be complicated. Government grants may be of interest to you if you're looking for a way to acquire some free money. These cash prizes are offered to a wide range of individuals and organizations, and they can be allocated for a wide range of reasons. Obtaining a government grant, on the other hand, might be difficult. Here are a few pointers to make the application process go more smoothly and boost your chances of approval.
Research The Different Types of Government Grants Available
There are several sorts of government grants available, so do your homework to locate the one that best meets your needs. A number of listings detailing the many sorts of grants available from the federal government may be found online. The applicant is responsible for locating the grant that best fits their project or need. Many state and municipal governments also give grants, so it's worth checking into those as well. Furthermore, other forms of government grants are accessible, such as Educational Grants, Business Grants, Housing Grants, Health Care Grants, and Personal Grants.
2. Determine If You Are Eligible for a Grant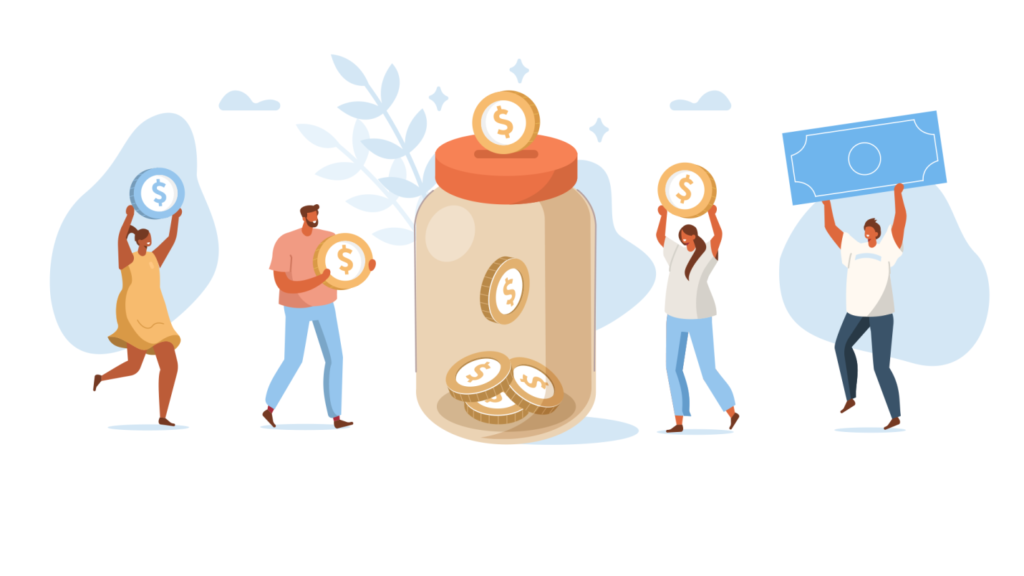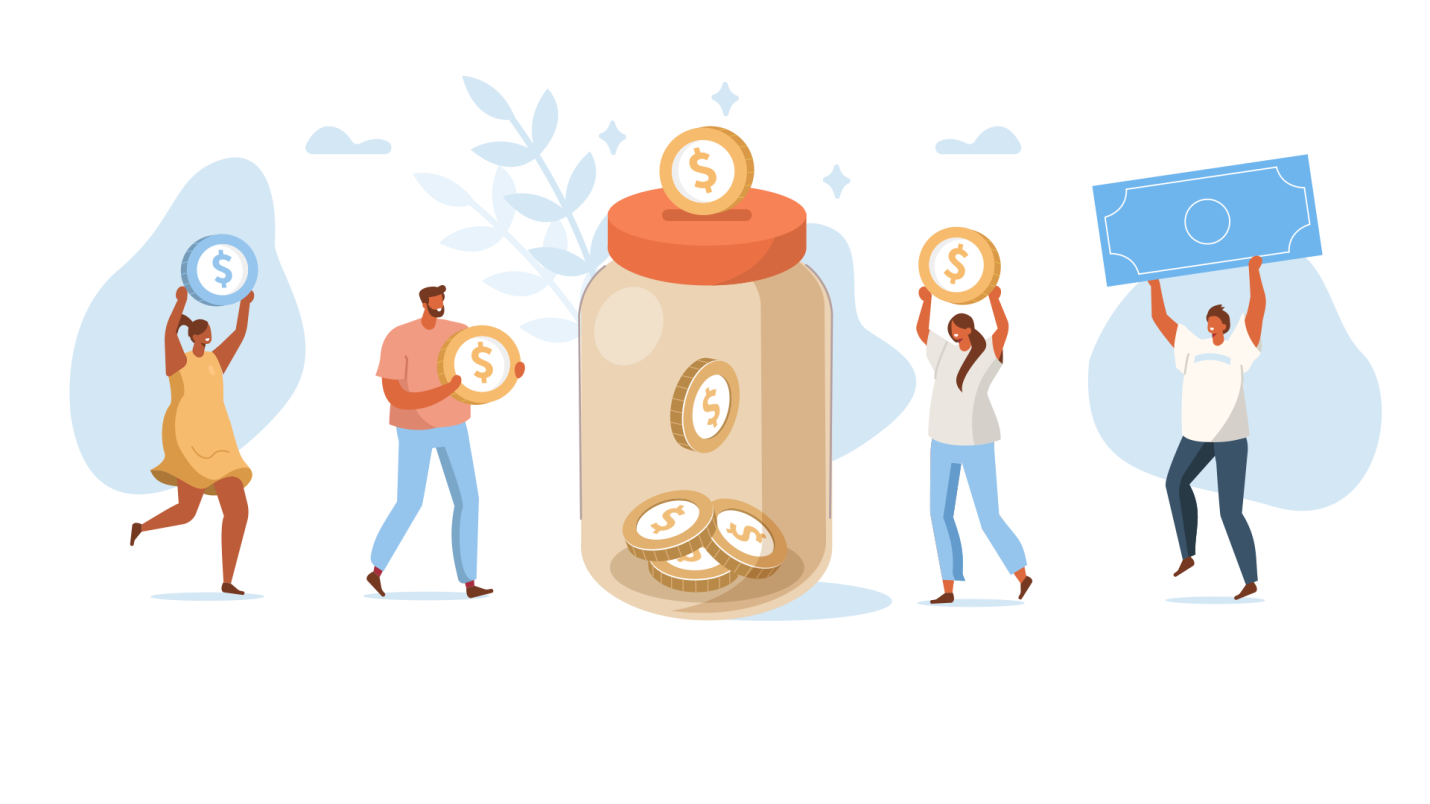 The first step in applying for a government grant is determining whether or not you are eligible. Government grant requirements and qualifying criteria vary widely, so make sure you read the fine print on the grant you're interested in. Most government grants are open to U.S. citizens or permanent residents, however depending on the type of award, there may be certain limitations. Many individuals are surprised to know that they qualify for a government award, so it's worth investigating
3. Gather All the Necessary Information and Documentation
The following step is to acquire all of the relevant information and paperwork once you've verified that you're qualified for a grant. This often includes documentation of citizenship or residency, as well as specific details about the project or expenditure you want to sponsor. You may also be required to provide letters of recommendation or other types of assistance. Before you start the application process, make sure you have everything you need. This will save you time later. Furthermore, making sure your application is comprehensive and precise can increase your chances of approval.
4. Complete The Application Properly
The application procedure might be intimidating, but it's critical to get it right if you want to be considered for a government grant. Follow the directions attentively and correctly answer all of the questions. If you're unsure about something, seek assistance. Prepare yourself to give a lot of documentation to back up your application. Furthermore, government subsidies are frequently provided on a first-come, first-served basis, so submit your application as soon as possible. Make sure you give yourself enough time to complete the application, including shipping and review procedures
5. Follow Up on Your Application Status
It's critical to keep track of your application's progress once you've submitted it. Check in with the grant-awarding institution on a regular basis to see how your application is progressing. If necessary, follow-up allows you to offer more information or documents. People frequently overlook this step and then wonder why their application was rejected.
6. Have A Solid Plan for How You Will Use the Grant Money
A strategy for how the money will be employed is one of the most important things grant-awarding institutions look for. They want to know that the money will be put to good use rather than wasted. When it comes to your proposal, don't make the mistake of believing you can wing it. Furthermore, prepare a realistic budget that describes how the funds will be used. Also, don't forget to account for all of the project's costs, not just the ones you're directly paying for.
7. Write a Strong Proposal
This proposal is your opportunity to create a positive first impression and demonstrate why you deserve the grant funds. Make sure your writing is clear, simple, and easy to understand. Explanation of how the funds will be used, as well as any previous achievements that are relevant to your application. Before submitting your idea, double-check that it fits all of the relevant conditions. Your application won't stand a chance if your proposal isn't well written or if you don't provide all of the necessary documentation. Make sure you put in the effort to craft a compelling submission.
8. Be Persistent
Applying for government grants may be a time-consuming and laborious procedure, but it's well worth it if you win. If you have any queries, don't hesitate to follow up on your application or contact the grant-awarding organization. Remember that they are probably overloaded with applications, so don't bother them excessively. You'll have a better chance of succeeding if you're patient and persistent.
Do Your Research
Doing your research is essential for any form of application. Make sure you understand which funds are available to you and what the eligibility criteria are. Get to know the granting organization so you can adjust your proposal to their unique requirements. Many people make the mistake of presenting a proposal that is unrelated to the award they are looking for, which will almost certainly be rejected. Take the time to properly study the application instructions as well. Before you begin writing, be sure you understand what is expected of you.
10. Keep Track of All Your Expenses
Last but not least, keep track of all your grant proposal-related costs. This will assist you in staying organized and presenting a compelling argument for why you require the funds. It's also a good idea to have this information on hand in case your application is called into question. It will demonstrate that you are serious about your plan and have given it careful consideration.
Conclusion
To conclude, the guidelines above are by no means complete, but they will provide you with a solid starting point for your next government grant application. You'll be well on your way to getting some free money if you follow these suggestions.