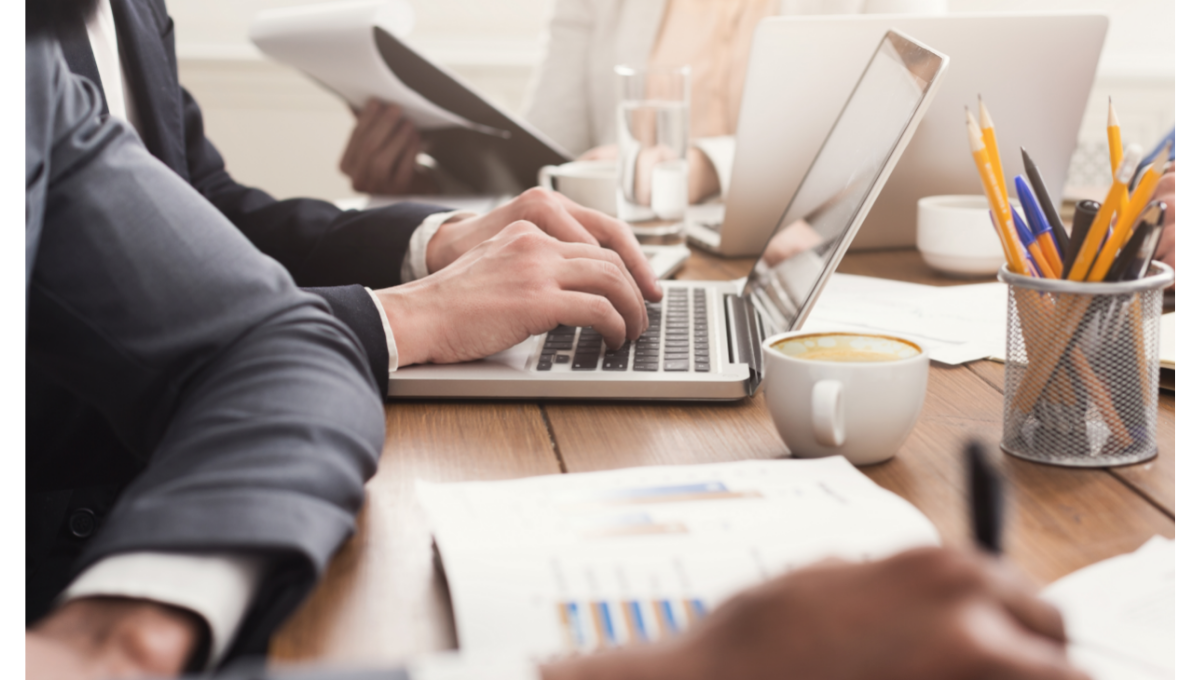 As everybody knows that technology is rapidly growing and progressing on a daily basis, and trends are changing as well. Now a days, a software is needed for efficient and reliable work. Customer demands the software houses to fulfil their requirements through a software product. With the advancement in IT and increasing software Companies, it becomes very difficult to choose the best company for your problem solution. Here, is the list of best software companies of Pakistan:
Net Sol is the best and famous software company in Pakistan. It is located in Lahore Punjab, Pakistan. The founder and CEO of the Net Sol is Najeeb Ullah Gauri is one of the best known from Pakistan IT industry. Many employees of Net Sol belong to Pakistan. NETSOL Technologies holds its leadership status in the global asset financing and leasing market by offering creative solutions. Net sol Tech Company offers a variety of resources and experience in the areas of Software Quality Assurance (SQA), Software Project Management, and Data analysis. Moreover, in 2015, it released its biggest project, NSPIRE.
The name of Tech about comes in the best software companies of Pakistan. It is located in Lahore Punjab, Pakistan. This software house aims to achieve higher excellence by developing creative and innovative products. The Tech about, a software company provides many services and expertise in the field of Mobile Application, Web application development, SEO, digital marketing and graphic design and so many other fields. Most of their programs are in the education and healthcare areas.
Sudofy was founded in 2015 and is located in Karachi, Pakistan. They are leaders in cloud consulting, big data consulting, and IoT growth technologies for customers in the IT services industry, and they have over 50 members. A tech corporation hired Sudofy to help them with AWS DevOps. While it manages the backend and API of companies as well as it also provides special services.  This company name falls in best software companies of Pakistan.
Overx technologies Pakistan Ltd. is one of the best Software company of the Pakistan. It is located in Lahore Punjab, Pakistan. The mission of Ovex Tech Pakistan is "Thinks, Innovate, and Develop." This company wish is to add further skills on a regular basis for the best of their customers. So, it is a good company in outsourcing. Ovex Tech specializes in cutting-edge technology and combines it with technical skills and years of experience in the industry.
This company's outsourcing programs are personalized for customers and this is based on tools and best practices.
The primary goal of this software company is to achieve the service standards that have been decided upon.
This is one of the famous software houses in Pakistan located in Lahore PB, Pakistan. This organization is made up of development teams that are highly trained, skilled, and committed to working in the most cutting-edge technological environments. Their goal is to enhance and evolve while reengineering processes in all areas of web development, multimedia development, and smartphone development for Windows Mobile, iPhone, and Android. The core value of Macrosoft is to provide positive and creative business IT solutions to our clients through the participation of people and approaches that are precise on efficiency, consistency, and timely and meaningful execution.